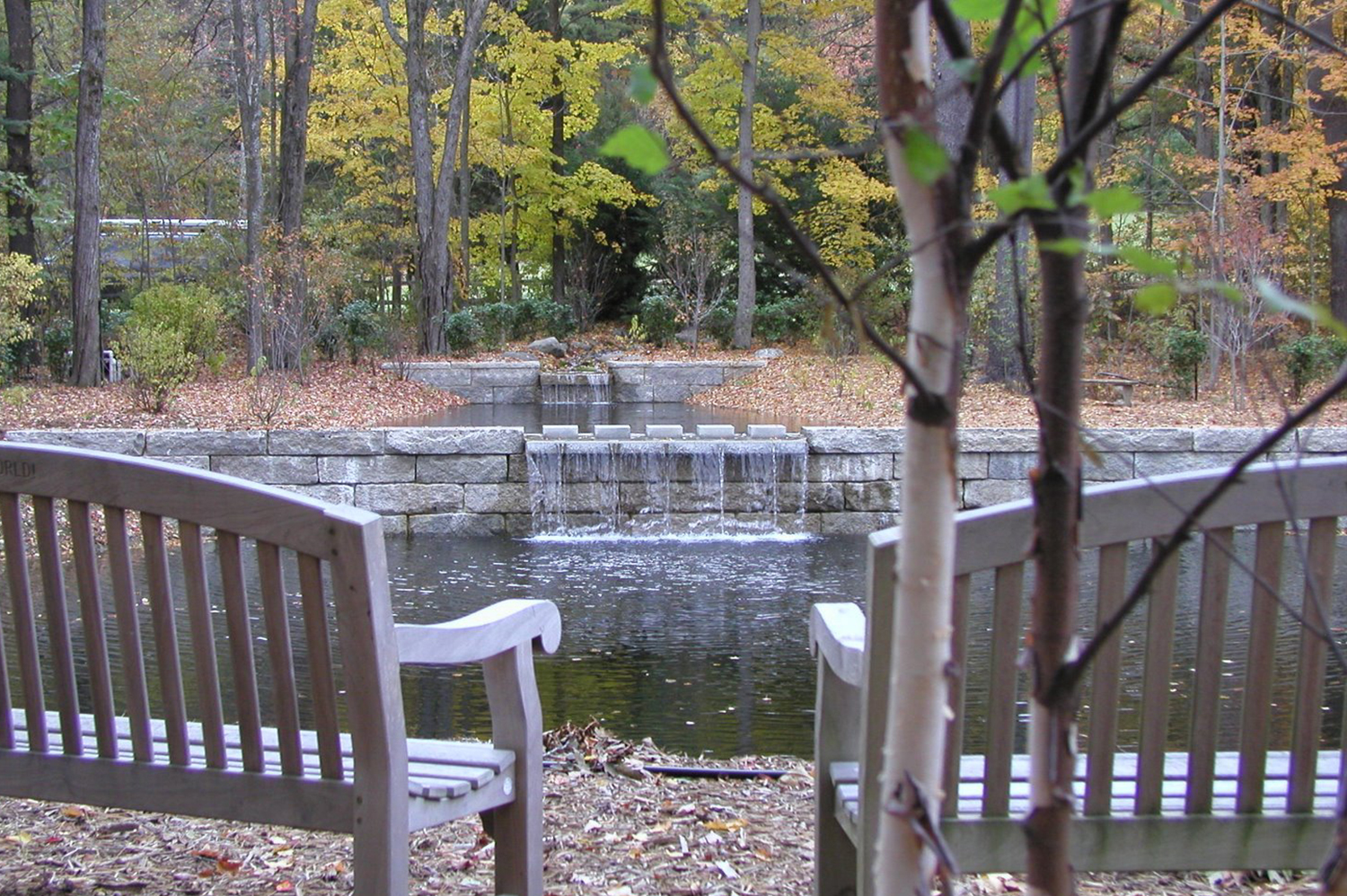 Consulting
We are available to advise homeowners, architects, builders and masons on high-end custom stonework. Our experts can solve problems on paper or on site, identifying ways to save at the outset or trouble-shooting costly issues in order to keep projects on track.
Design
Our successful projects encompass hundreds of designs – all in a wide range of materials. We'll bring out the best in your personal vision with unique artistry, precise specifications and accurate project estimates.
Selection
Let us find the right stone for your project, selecting materials that will look and perform as expected. Today there are more options than ever, but we'll ensure that your only surprises are pleasant ones.
Sourcing
Looking to set your project apart? Our domestic and imported stone sources are unique. We welcome the challenge of finding that "something special" that can't be found anywhere else in the industry.
Installation
We are a full service stone masonry contractor, with the capabilities to complete projects of any size. Our highly skilled craftsmen possess the ability to work with all types of stone to make your vision a reality.
Total Project Management
For a worry-free project, we can provide expert administration from start to finish: scheduling, budgeting, subcontractors, quality control and more. Our experience and hands-on expertise ensure that it will be done to your satisfaction.